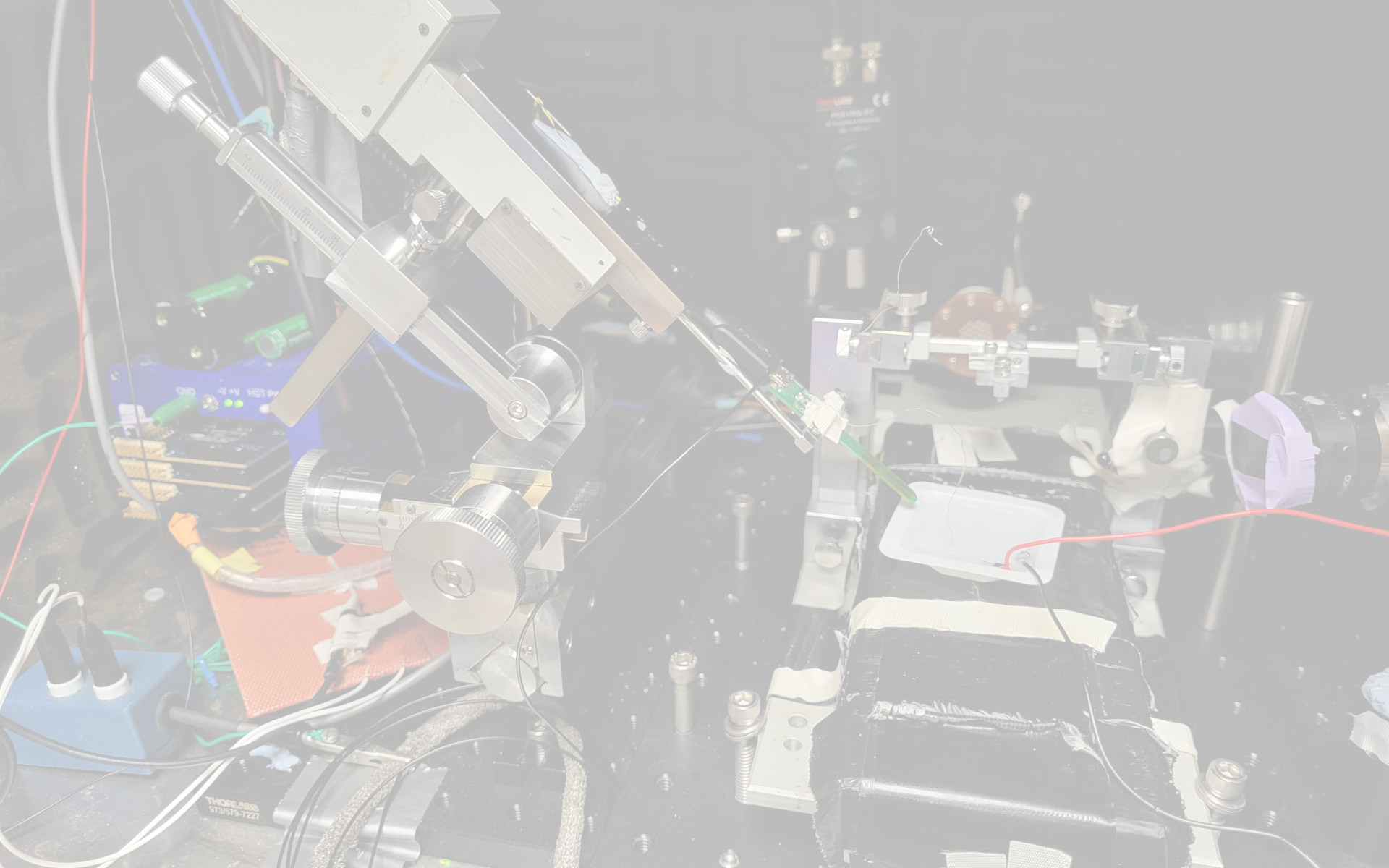 Doctoral Researcher and Engineer
I am a professional Researcher and Engineer in the fields of Biosensing and Embedded Systems.
Thanks for checking out my work.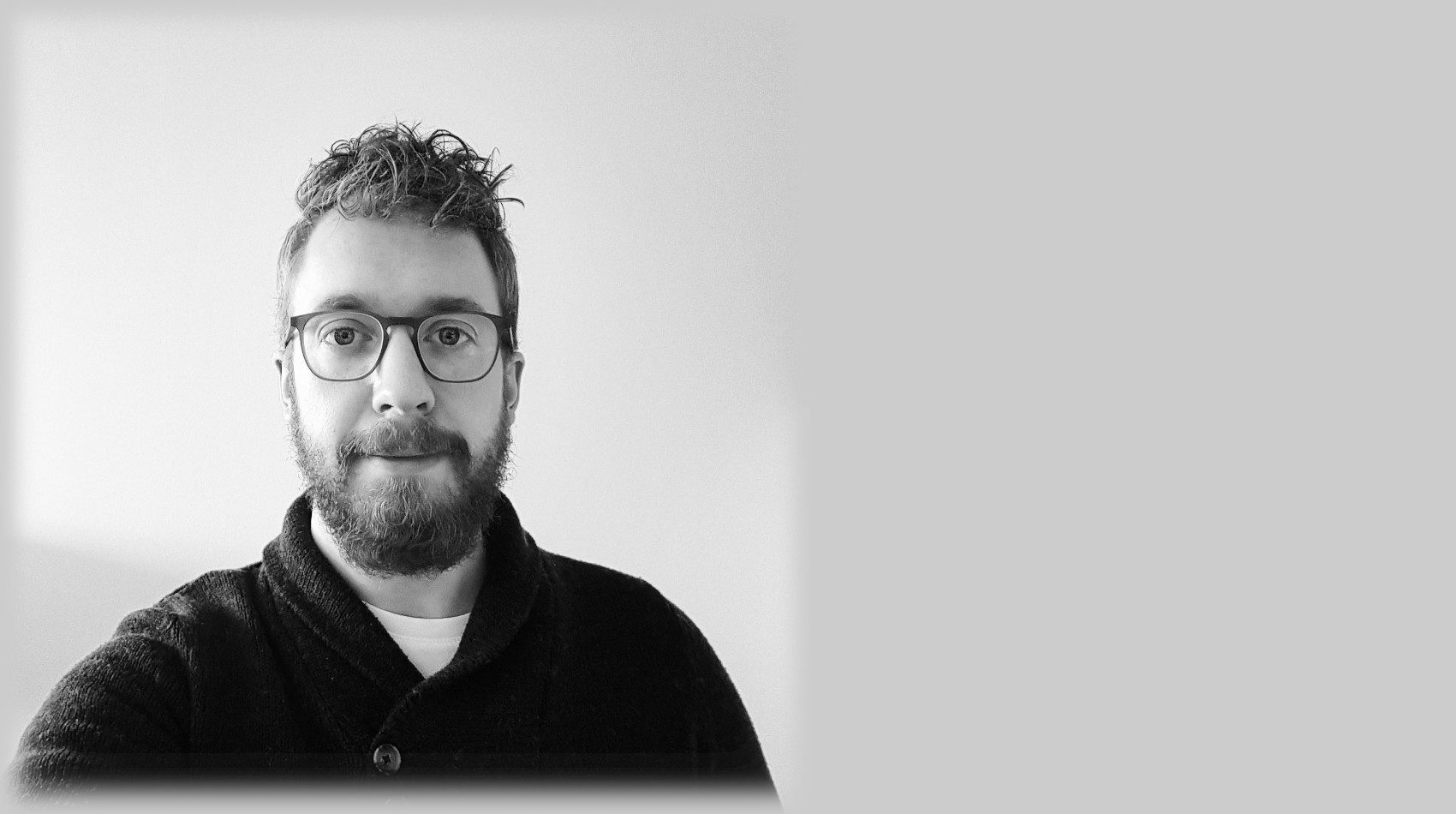 Researcher, scientist, engineer, and enthusiastic learner. My passion is to develop cutting-edge biosensing systems and medical devices.
I have lived in several countries and worked in a broad range of fields and I am always looking out for new opportunities.
My hobbies include playing the fiddle, learning Spanish, hiking, climbing, mountain biking, travelling and exploring, reading, and crafting.
Sometimes it's the detours which turn out to be the fruitful ideas.